Samsung is famous for hyping up major product launch events with innovative marketing techniques. The company is preparing to launch the Galaxy S23 series and the Galaxy Book 3 lineup on February 1, and it has set up an impressive 3D projection in Italy to tease its upcoming high-end smartphones.
In Milan, Italy, Samsung has set up an impressive-looking 3D video projection system on its building that's called Samsung District. The whole building is now showing 3D-looking imagery, and as you can see in the video below, Samsung is teasing various Galaxy S23 features on the building. Samsung is focusing on its upcoming smartphones' camera zoom performance and low-light imaging prowess and is using the "Get ready to light up the night" tagline.
The Galaxy S23, Galaxy S23+, and Galaxy S23 Ultra will be unveiled on February 1, 2023, during the Galaxy Unpacked 2023 event in the US. The upcoming phones are expected to bring much faster performance, thanks to the Snapdragon 8 Gen 2 For Galaxy processor, LPDDR5X RAM, and UFS 4.0 storage. Low-light imaging and video quality has been increased, and the three upcoming phones could feature an upgraded selfie camera capable of recording 4K 60fps HDR videos.
Samsung will also unveil the Galaxy Book 3 lineup at the launch event. The new lineup should include the Galaxy Book 3, Galaxy Book 3 360, Galaxy Book 3 Pro, Galaxy Book 3 Pro 360, and Galaxy Book 3 Ultra.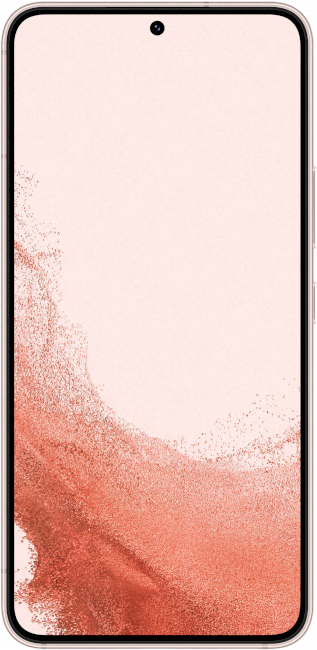 SamsungGalaxy S23 Plus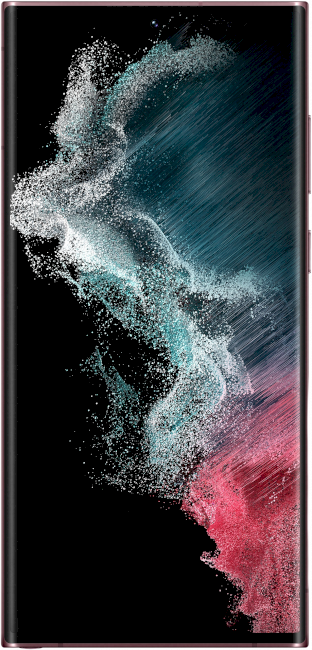 SamsungGalaxy S23 Ultra