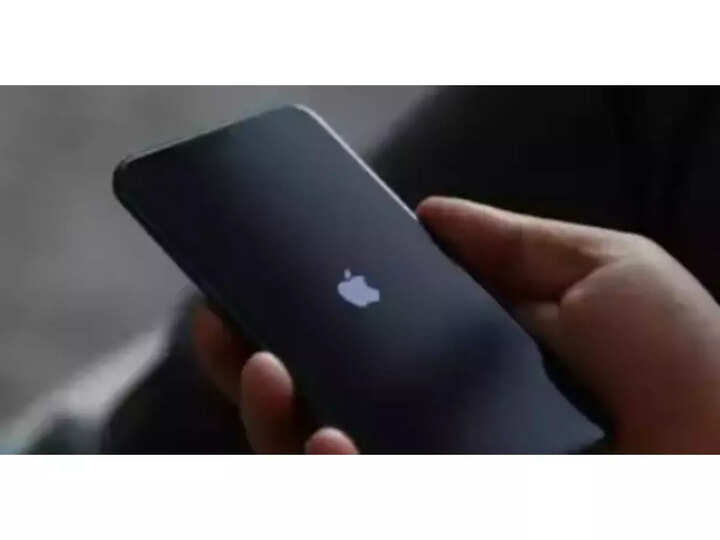 Finding the ideal purchase for a second-hand iPhone is not that easy. iPhones are generally pricey and demand the completion of several checklists before purchasing. And the list multiplies when purchasing a second-hand iPhone online.
If you're thinking about buying a second-hand iPhone but aren't sure what to look for, don't worry; we've got you covered. Numerous aspects that you must consider before negotiating with the seller have been hand-selected by us. So let's get going.
Evidence of Purchase: Request a hard copy or soft copy of the original receipt from the seller. The prior owner and warranty status can both be found on the receipt, which is useful information.
IMEI Number: Ask the seller to go to Settings > General > About and show the IMEI (International Mobile Equipment Identity) number to see if the device specifications match those on the certified receipt. As an alternative, instruct the seller to dial *#06# to get the IMEI number.
Serial Number: Apple assigns serial numbers to all of its products in addition to IMEI numbers for warranty verification. Ask the seller to navigate to Settings > General > About so you can check the iPhone's serial number. You can actually determine information like the location and date of the iPhone's creation with the serial number. On Apple's website, you can also check the service and support coverage and the product specifications provided by the seller.
Genuineness in iPhone's parts: Ask the seller if the gadget has had any prior repairs and if so, whether they were carried out by an Apple-authorized service provider. This will help you confirm the authenticity of the second-hand iPhone that you wish to purchase.
Check SIM tray: Check the SIM Tray for bending or water damage after removing it.
How do I know if my second hand iPhone is original?
Look at the 'Model Number' entry under Settings > General > About to see if your iPhone is a refurbished model. This number has been refurbished by Apple or a carrier if it begins with an F.
How do I test a used iPhone?

Check the IMEI number

Verify the activation lock

Restart your iPhone

Verify warranty

How much battery health is good for iPhone?


When used under typical circumstances, a typical battery is made to retain up to 80% of its initial capacity after 500 full charge cycles. The service coverage for a faulty battery is covered under the one-year warranty. Apple offers battery service for a charge if it is no longer covered by a warranty.

Is it safe to buy pre-pre-owned iPhone?


Some customers do not find it easy to purchase a used device, but if you want to save money on your iPhone purchase, opting for official refurbished goods is the most secure course of action. They undergo Apple's inspection and quality checks, as was previously stated, and are covered by a one-year warranty.

What damages iPhone battery health?


High ambient temperatures can damage the device as it is being charged. In the event that the recommended battery temperatures are exceeded, software may restrict charging above 80%. Even keeping a battery in a warm environment can permanently damage it.

Can you increase battery health on iPhone?
The 'optimized battery charging' feature promises to lengthen the life of the battery in your iPhone. On your iPhone, all you have to do is go to Settings > Battery > Battery Health to turn it on.
FacebookTwitterLinkedin
---
.